The following page presents some additional non-realtime projects I completed as commissions, for university group projects, and in my own time using 3D Studio Max, Adobe Suite and other software. 
Select from the menu below to see a specific project, or scroll through this page to see them all.
Plan
These animations covered ten areas of the new development that the Hanze University would soon be expanding or offering to prospective students. I was tasked with animating five areas; Robotics, Game Design, Internet of things, Big Data, and Media Design. This meant I had to animate ten separate sequences, two per subject with one animation appearing on the hologram, and after another animation would appear on the projector as though they were moving between displays.
Process
Plan
The client had developed a new technology to provide air conditioning at lower energy consumption costs, and wanted to use a conventional single floor office space to illustrate the breadth and effectiveness of their product.
Process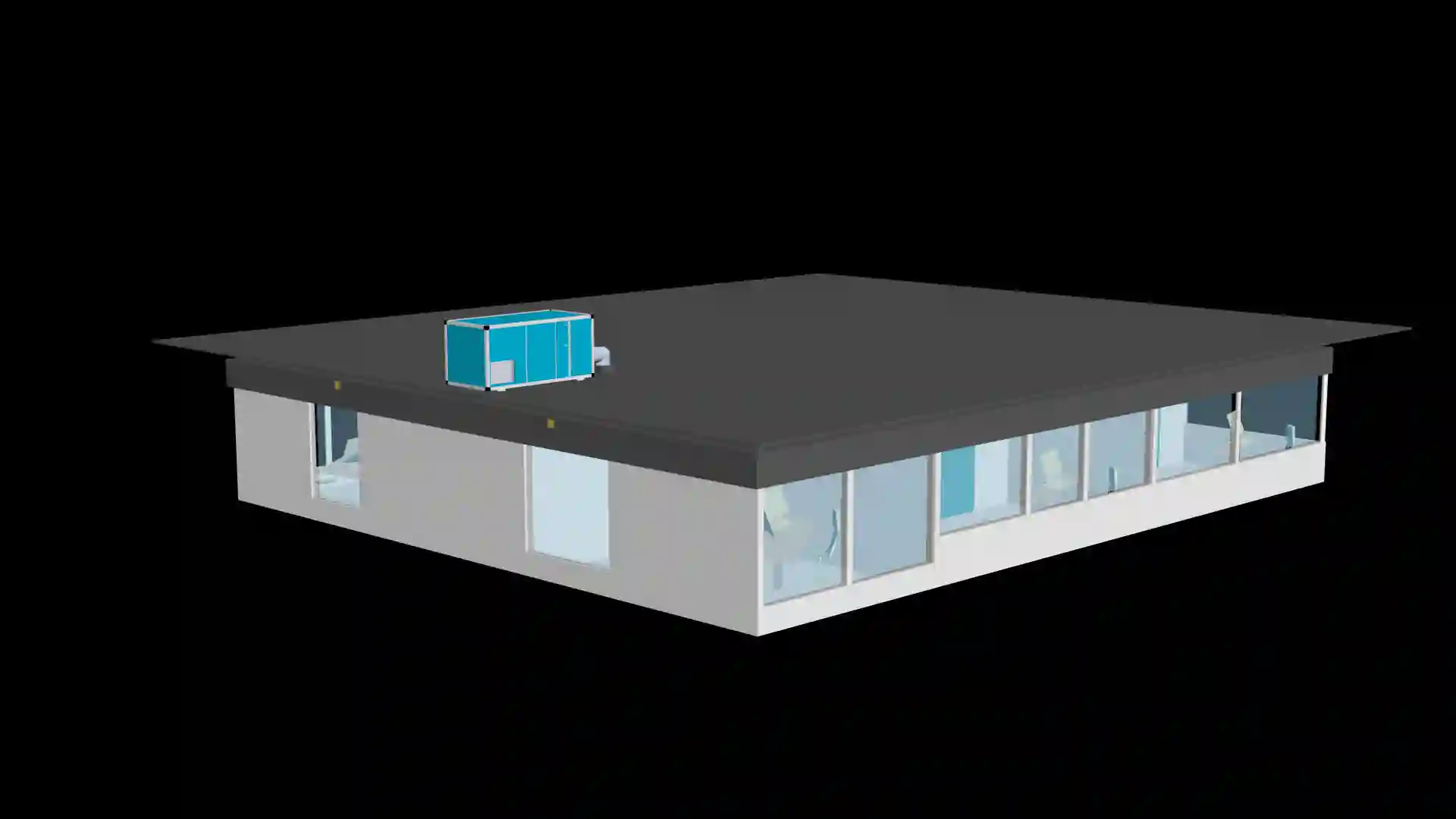 Plan
My group mates and I were tasked with developing a solution to citizens being uninvolved in the use of government investment in key sites of Groningen. The municipality of Groningen wanted to find ways of increasing interest in these potential developments, and having them better understand how their taxes were being spent locally.
Concept
Result